Science Areas

Functional and Systems Biology
Ljiljana Paša-Tolić Elected to Washington State Academy of Sciences
Mass spectrometry pioneer to be inducted Sept. 16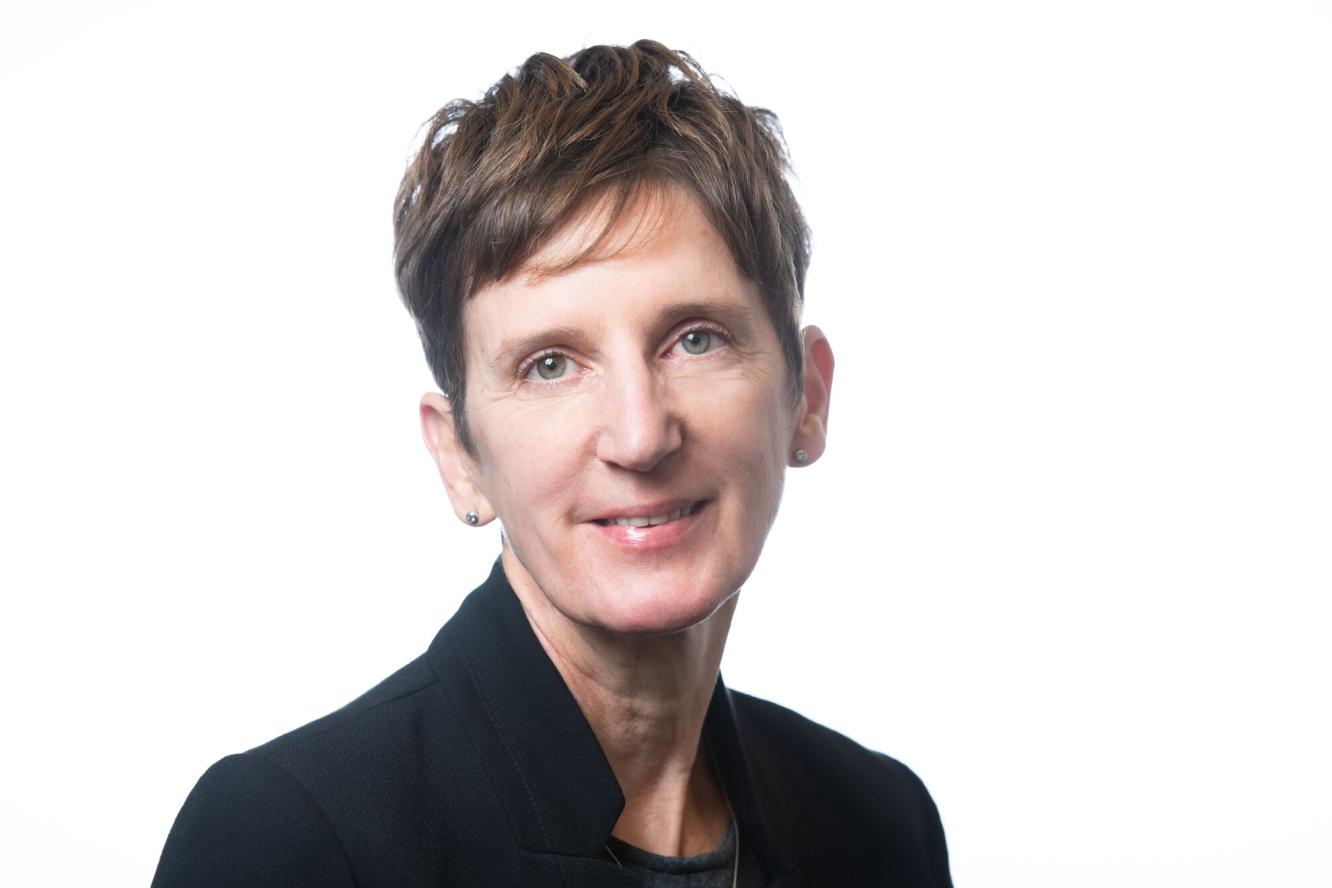 Chemist Ljiljana Paša-Tolić has been elected to the 2021 Class of Washington State Academy of Sciences (WSAS).
Paša-Tolić is the lead scientist for visual proteomics at the Environmental Molecular Sciences Laboratory (EMSL)—a U.S. Department of Energy national user facility at Pacific Northwest National Laboratory (PNNL)—and a laboratory fellow at PNNL.
As an academy member, Paša-Tolić joins more than 300 highly accomplished scientists and engineers to inform public policy in Washington State. New members will be inducted at the 14th Annual Members' Meeting on Sept. 16.
Paša-Tolić's membership recognizes her internationally renowned expertise and leadership in high-throughput proteomics and top-down and native mass spectrometry for biological and environmental applications, including the development of transformative instrumentation and methods. She was nominated for membership by chemist and laboratory fellow emeritus Don Baer and by Dave Stahl, a professor emeritus at the University of Washington.
"Lili was recognized for her pioneering efforts and leadership in development and application of mass spectrometry and applications to important biological challenges," Baer said. Her professional service evolves from her expertise and includes organizing conferences, serving on advisory committees, and envisioning important direction to future developments. Using her words, she 'loves to advance technologies needed to answer questions central to biology, health, the planet and people.'"
As a technology developer, Paša-Tolić has focused on advancing scientific understanding of complex biological and environmental systems and has turned large amounts of complex data into useful information. She is a bridge builder working with interdisciplinary teams with experience in mapping the future, assessing the potential value and impact of new technologies, and working on high-level panels and committees.
"Lili is a true powerhouse and ground-breaking leader for PNNL, EMSL, and the Biological and Environmental Research user community in proteomics and mass spectrometry," said EMSL Director Douglas Mans. "For more than 30 years, Lili has pioneered efforts in developing top-down, bottom-up, and intact mass spectrometry techniques, including leading the development of the world's most accurate Fourier transform ion cyclotron resonance (FTICR) mass spectrometer—the 21 Tesla at EMSL. Her energy and enthusiasm have chartered entirely new applications of these analytical techniques to accurately assign functions of unknown proteins and reliably connect genotypes to phenotypes for a variety of organisms spanning microbes, plants, and diseased human cells. Lili's expertise in multi-omics/proteomics and mass spectrometry will bring immense value to the WSAS in areas of critical importance to the Washington State economy, from human health/biotechnology and agricultural sectors to the environmental stewardship of precious natural resources and ecosystems."