Twenty-five students and researchers awarded exclusive on-campus instruction on omics data
Hands-on instruction is part of five-day EMSL Summer School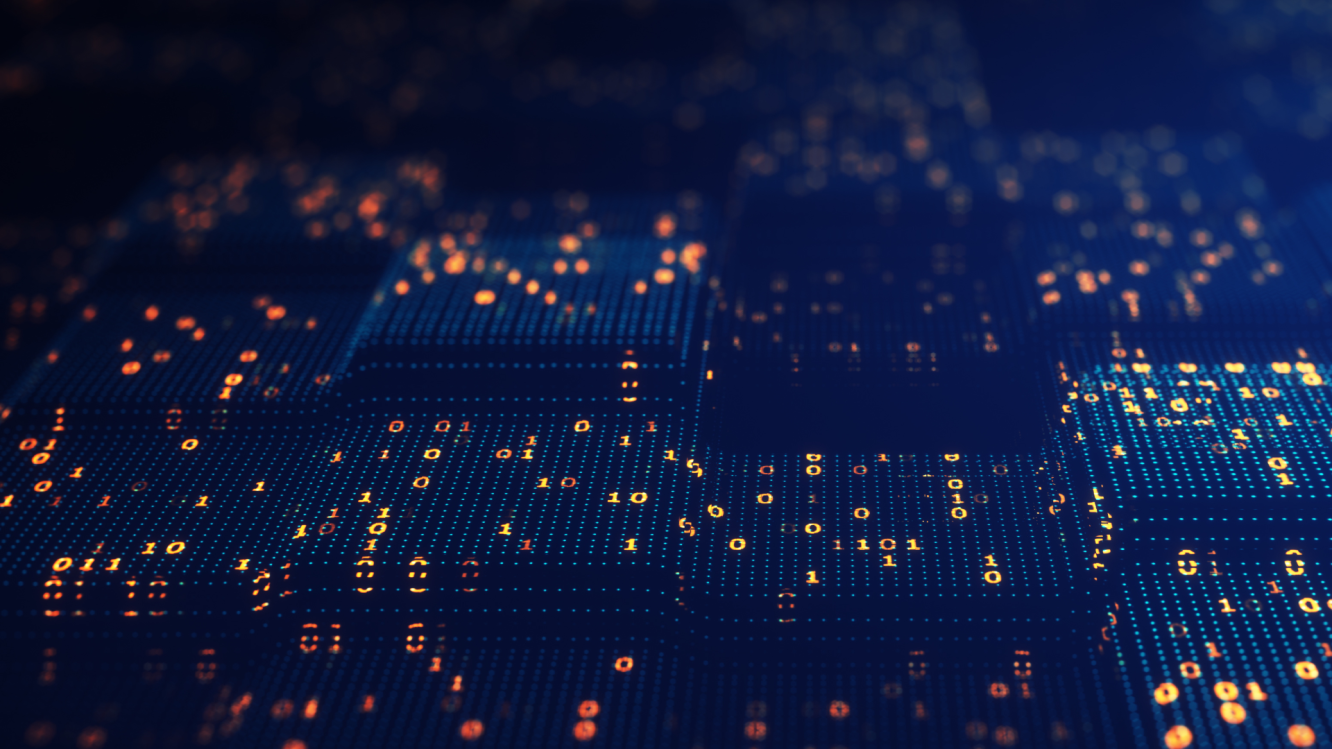 * Updated July 21, 2023
Twenty-five PhD students and postdoctoral researchers from around the country were chosen to attend exclusive tutorial sessions at the 2023 EMSL Summer School. 
These awardees were selected through a competitive application process and will participate in hands-on instruction with world-class researchers from July 24 to July 28 on the Pacific Northwest National Laboratory (PNNL) campus in Richland, Washington. The daily afternoon sessions will follow the free, virtual sessions that are open to the public. Instruction will focus on the fundamentals and complexities of omics data, aligning with this year's Summer School theme, "Demystifying Multiomics." 
"We are thrilled to be hosting such an impressive cohort of students for the 2023 Summer School program," said Javier E. Flores, a statistician with PNNL and one of this year's Summer School organizers. "While this experience is meant to provide participants with the opportunity to learn from some of PNNL's world-class scientists, it also provides us the opportunity to meet with and play a small part in fostering the development of the next generation of scientists—some of whom may be future colleagues!"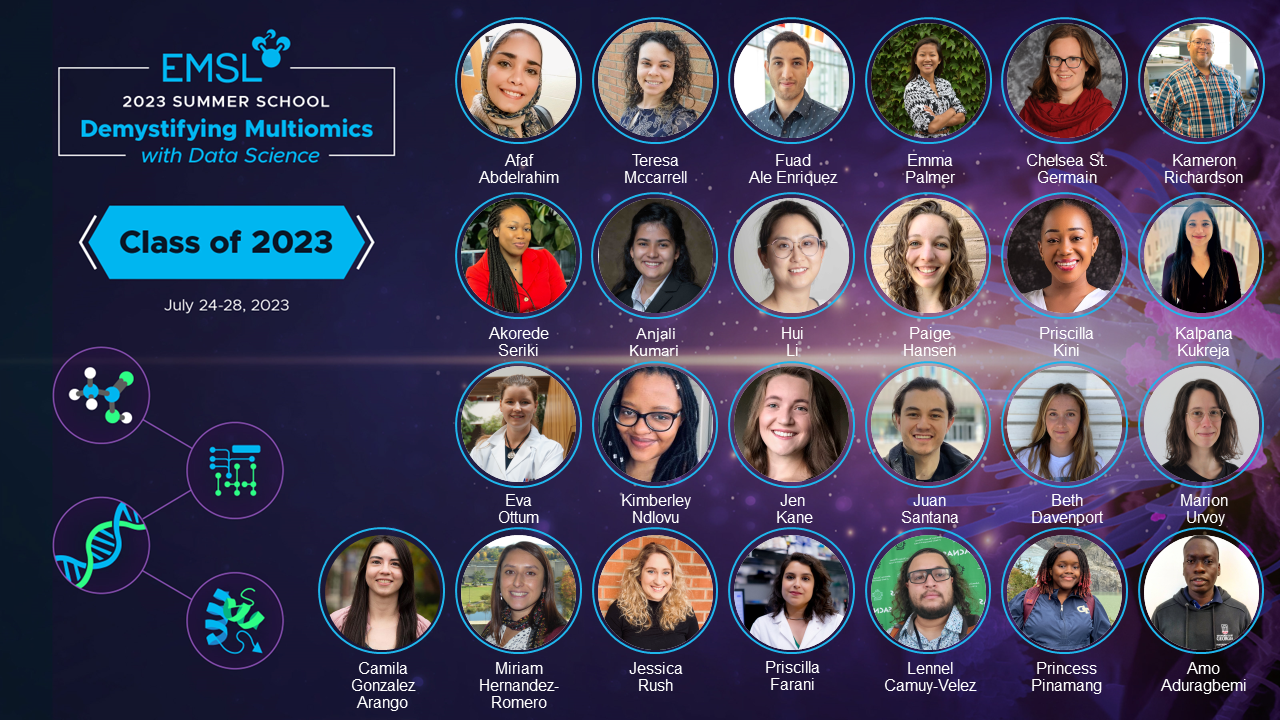 This group of students will receive tutorials on data analysis and visualization from instructors like Flores and Lisa Bramer, who is also a Summer School organizer and PNNL data scientist.  
"Omics data are complex, and each are characterized by biological and statistical attributes that influence how they should be analyzed," Bramer explained. "Through completing our Summer School curriculum, our hope is that students will better understand the different analytic considerations inherent to each 'omic and be well equipped to implement some of the tools used for their analysis. Our goal is to empower students with the skills necessary to apply a learned data analytic mindset and skillset toward their own data so that they may fulfill their current and future research goals."  
The 2023 Summer School awardees include: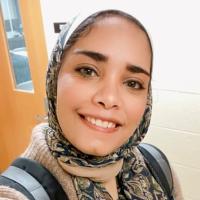 Afaf Abdelrahim 
The Ohio State University 
Research area: Microbial ecology  
---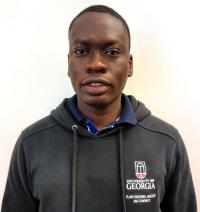 Amo Aduragbemi
University of Georgia 
Research area: Harnessing genetics and bioinformatics to understand the role of beneficial endophytes with plants, how plants control these interactions, and enhancements for improving crop production 
---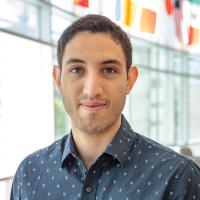 Fuad Ale Enriquez 
Washington State University 
Research area: Adaptive laboratory evolution to improve microbial production from archaea
---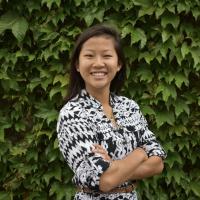 Emma Palmer 
The University of Texas at Austin 
Research area: Biogeochemistry. Specific focus: how natural, mixed communities of bacteria use extracellular electron shuttles to reduce iron minerals in sediment, soil, and water systems and how this reduced iron might subsequently degrade contaminants  
---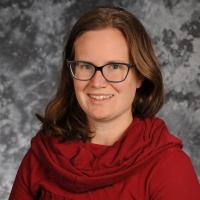 Chelsea St. Germain 
Idaho National Laboratory 
Research area: Biofuel logistics. Main project analyzes the changes in algal metabolism and the microbial community in response to different treatments after harvesting
---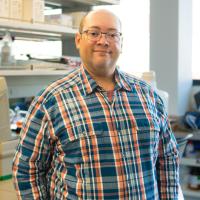 Kameron Richardson 
University of Idaho 
Research area: Soil microbial ecology
---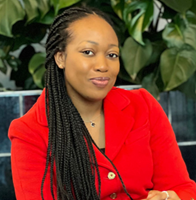 Akorede Seriki 
University of Idaho 
Research area: Evolutionary and microbiology, with a focus on the genotypic and phenotypic basis of formaldehyde stress response in bacteria 
---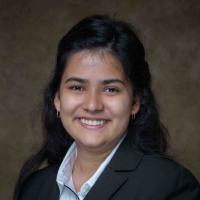 Anjali Kumari 
Joint School of Nanoscience and Nanoengineering 
Research area: Role of extracellular vesicles in complex cellular communication 
---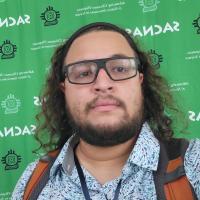 Lennel Camuy-Velez 
North Dakota State University, Department of Microbiological Sciences 
Research areas: Microbial ecology, soil–plant–microbe interactions, and plant invasion 
---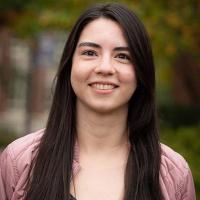 Camila Gonzalez Arango 
Penn State University 
Research area: integrating microbial community behavior with a process model
---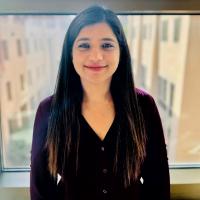 Kalpana Kukreja
University of Texas at El Paso 
Research areas: Dryland critical zone, phosphorus cycling, soil biogeochemistry, metabolomics 
---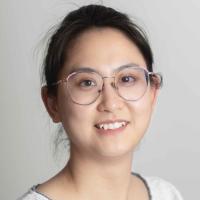 Hui Li 
Tennessee State University 
Research area: Bacterial functional genomics analyses using genome/metagenome sequencing; plant resistance mechanisms to abiotic stresses, such as aluminum toxicity, heat, and drought through multi-omics approaches 
---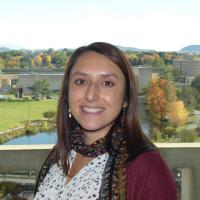 Miriam Hernandez-Romero 
Los Alamos National Laboratory 
Research Area: Plant and algal molecular biology 
---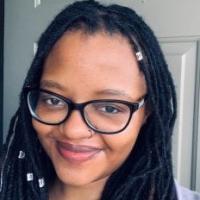 Kimberley S. Ndlovu  
The Ohio State University 
Research area: The cervicovaginal microbiome of pregnant people living with HIV and the infant gut microbiome  
---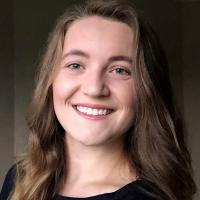 Jen Kane 
West Virginia University's Davis College of Agriculture, Natural Resources, and Design 
Research area: Soil microbial ecology 
---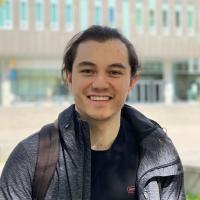 Juan Santana 
University of British Columbia, Hallam Lab 
Research area: Microbial ecology of anaerobic digestion systems  
---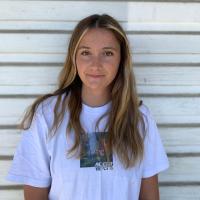 Beth Davenport 
University of British Columbia 
Research area: Synthetic biology, where she develops biotechnologies for environmental pollution remediation  
---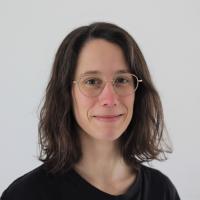 Marion Urvoy 
The Ohio State University 
Research areas: Marine microbiology and ecology
---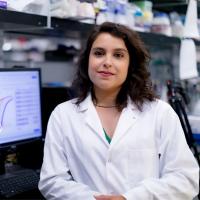 Priscilla Farani 
University of Texas at El Paso 
Research area: Neglected tropical diseases, focusing on parasitical diseases, specifically Chagas disease 
---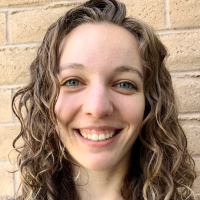 Paige Hansen 
Colorado State University, Soil and Crop Sciences 
Research area: Identifying microbial traits that drive the formation of two different fractions of soil organic carbon—particulate and mineral-associated organic carbon 
---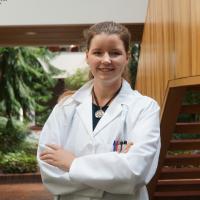 Eva Ottum 
The University of California Riverside, Chemical and Environmental Engineering Department 
Research area: Bioengineering 
---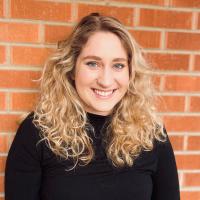 Jessica Rush 
University of Colorado Boulder, Cooperative Institute for Research in Environmental Sciences  
Research area: Biogeochemistry and redox cycling in northern peatlands 
---
Priscilla Kini 
University of Maryland Eastern Shore 
Research area: Understanding the molecular processes that underlie the obesogenic action of organophosphorus insecticides, such as chlorpyrifos, as well as how the interaction between exposure to chlorpyrifos and genetic variation contributes to obesity through epigenetic mechanisms 
---
Teresa Mccarrell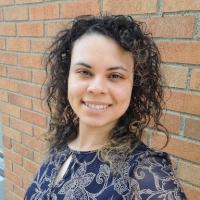 University of Minnesota
Research area: ecology and physiology of thermophilic cyanobacteria in the hot springs of Yellowstone National Park
---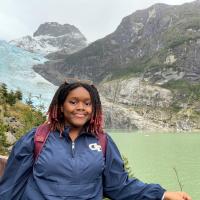 Princess Pinamang 
Georgia Institute of Technology  
Research area: Soil microbial ecology