EMSL's User Program Services provides administrative and management support for the user facility. This includes managing call proposals, facilitating access (in person and online) to labs and resources, fulfilling data collection and reporting requirements, and executing awarded user projects. Each EMSL user project has an assigned project manager and project coordinator who are available to EMSL users and staff throughout the project life cycle to assist with any needs. EMSL project managers are the first point of contact for all project needs, and EMSL project coordinators assist with proposal submission and review as well as with in-person and online access to EMSL resources. 
Support for Users
Assistance with proposal development 
Support with proposal submission 
Coordination with EMSL staff and PI teams for efficient project execution 
NEXUS User Portal access and usage questions 
Contact EMSL User Program Services at emsl@pnnl.gov or 509-371-6003 
Project Managers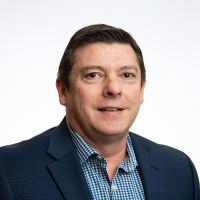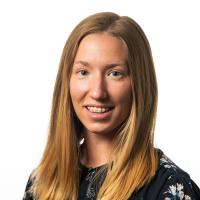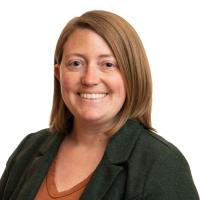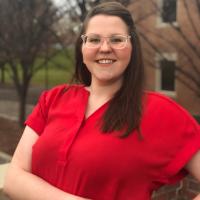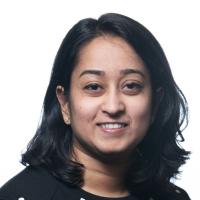 Rick Washburn, Sarah Leichty, Samantha Miller, Lauren Vega, and Aditi Sengupta are project managers for the User Program Services team, where they manage a portfolio of user projects. They work with EMSL users to develop project plans, facilitate communications between EMSL staff and principal investigators, and manage project budgets. They support EMSL's Integrated Research Platforms by managing budgets and maintenance contracts for a variety of instruments. 
Research Analyst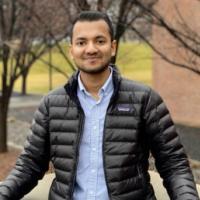 Harsh Bhotika provides project analysis and data reporting. He prepares ad-hoc reports for EMSL and PNNL management and DOE customers, develops and designs test parameters for capability development in EMSL's proposal management system, and prepares the information and documentation necessary to support proposal review cycles and awards. Bhotika works closely with the software development and operations teams to ensure continued communication between User Services, software developers, and EMSL users.