EMSL Postdoc Liang Chen Honored with Early Career Award
Award presented as part of International Conference on Single-Cell Mass Spectrometry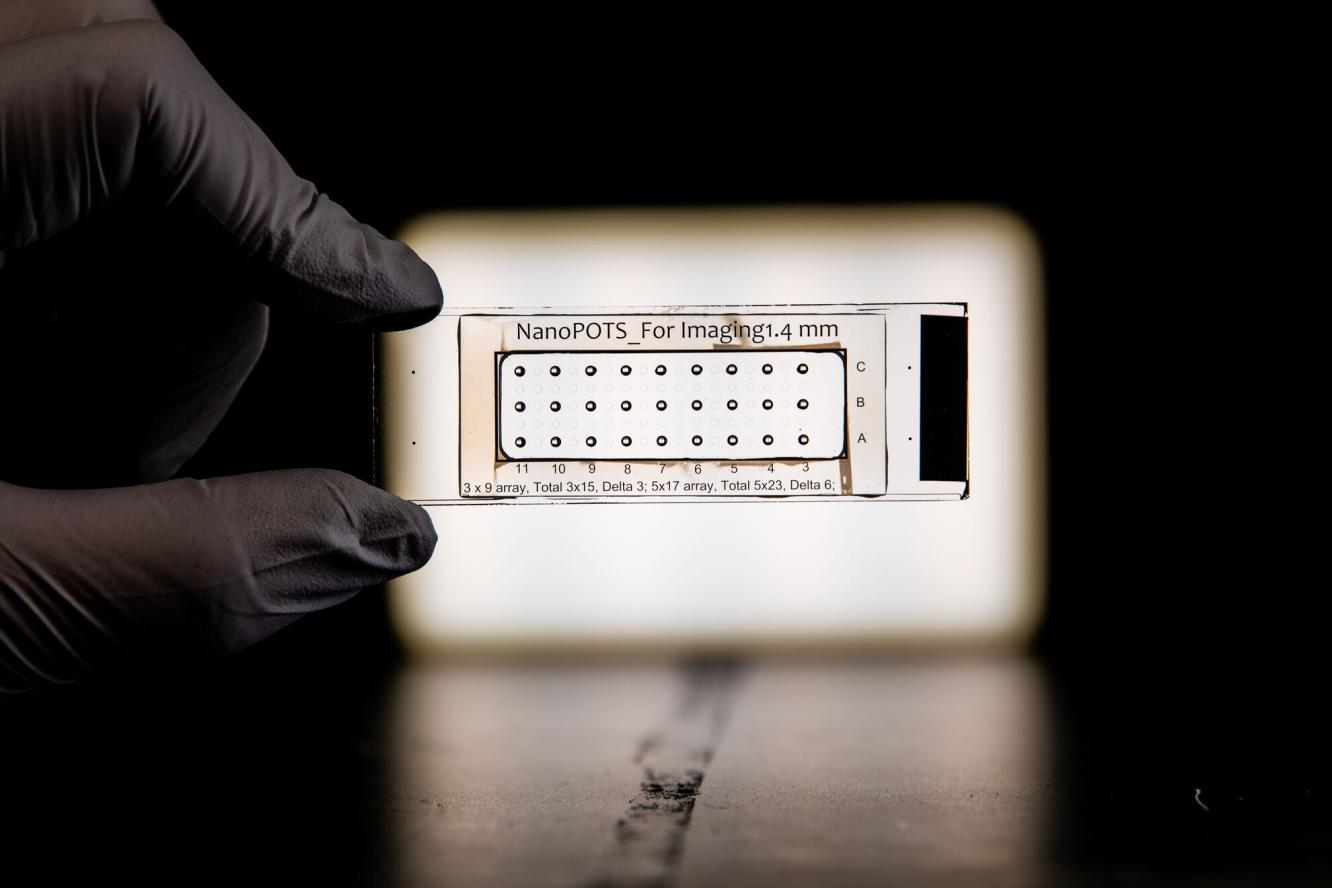 A yearning for more. It was this feeling that led Liang Chen to quit his "repetitive" job in the pharmaceutical industry to pursue a career that would push him to explore, create, and innovate. 
At the time, he worked as a quality control chemist at a pharmaceutical company in China. He completed the same routines day after day—adhering to procedures outlined in Pharmaceopoeia, a book describing drugs, chemicals, and their medicinal preparations. The work, while experimental in description, didn't require a tremendous amount of creative brain power. 
"The monotonous routine led me to contemplate pursuing something unknown and exciting," he said. 
He applied for PhD positions across the world, landing a spot at the University of Tasmania in Australia. He completed his degree in analytical chemistry, where his thesis focused on electrofluidic fiber-based analytical devices with ambient ionization mass spectrometry. 
Now, he applies his chemistry background and knowledge and application of mass spectrometry in his role as a postdoctoral researcher at the Environmental Molecular Sciences Laboratory (EMSL), where he is already making a name for himself. He is the recent recipient of an early career award as part of the inaugural International Conference on Single Cell Mass Spectrometry that took place this month.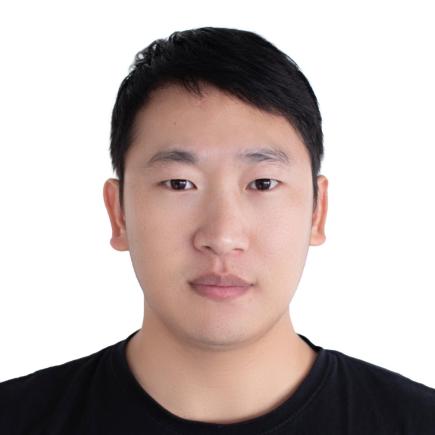 Chen's research at EMSL focuses on the development of high-resolution and high-throughput mass spectrometry-based single-cell and spatial proteomics platforms. The goal is to develop deep proteome profiling within complex biological systems. He works as part of a larger team supporting the development and application of the Nanodroplet Processing in One Pot for Trace Samples (nanoPOTS). The device is a novel microfluidic sample preparation platform specifically designed for proteomics profiling of limited biological samples—those as small as a single cell. 
The initial application of Chen's research is to construct a comprehensive, molecularly defined, and dynamic atlas of how cells degrade over time (also known as senescence) at single-cell resolution. The focus has broad applications for transformative spatial biology in both the energy and health spaces, especially pertaining to missions of the Department of Energy and National Institutes of Health, he said. 
Developing a comprehensive understanding of complex biological processes, Chen said, is crucial for not only disease diagnosis, drug development, and precision medicine, but also for advancing understanding of plant and microbial systems relevant to bioenergy research, he said. 
"What excites me most about the future of my research area is its potential to provide a deeper understanding of cell biology, thereby advancing our knowledge of diseases such as heart disease, cancer, Alzheimer's disease, etc.," he said. "Moreover, a deeper understanding of cell biology will enable us to decipher how plants and microbes respond to and adapt to their environments, leading to improved biofuels and bioproducts, as well as enhanced carbon storage solutions." 
Even more than the personal recognition, Chen said his receiving an early career award exemplifies how his team's work has captured people's imagination and an excitement for application to a wide range of human health, energy, and environmental challenges that society faces. He couldn't dream of working with a better team, he said. 
"It is truly fantastic working as a postdoc at EMSL," he said. "NanoPOTS is a great team. Everyone works hard and supports each other. I can always get professional and invaluable guidance from my mentors." 
Additionally, Chen said he has access to a wealth of talented engineers and chemists at Pacific Northwest National Laboratory where EMSL physically resides, which makes it easy to seek assistance and further enriches his experience. 
Looking toward the future, Chen said one of the most significant challenges in his area of research is technology dissemination. But he also sees that as an opportunity. 
"We are working hard to publicize and commercialize these enabling platforms and make them accessible to a broader community of researchers," he said. 
Understanding biological systems at a proteomic level is crucial, not only for human health, but also for broader society and environmental wellbeing, he said. 
"Proteomics provides invaluable insights into the mechanisms of disease progression, empowering advancements in clinical diagnostics, therapeutic interventions, precision medicine, and drug development," he said. "The prospect of also unraveling proteomics networks in plants and microbes, enabling reengineering for energy independence and a diversified clean energy portfolio, is very exciting."